Every photo on this site may be clicked for a high resolution image. If you are on a slower internet connection it may take a moment to load. You will not however be bombarded with boring flash and cheesy music. (we leave all the cheesy jokes to the owner) We try to make all the information you are looking for easy to find, right up front. Thanks for stopping by...
Yes the end result matters, a good portrait is of the utmost importance but so is how it is taken. Price is definitely a concern but so is personality experience and the ability to make a situation fun. I hear it over and over "Our photographer was horrible he left at 8 pm and was just a jerk with no humor whatsoever me and my wedding party were miserable!"
There are only a handful of available dates so please check your date now! Weekend wedding dates fill up quickly especially summer and fall .The principal photographer and owner will personally photograph every wedding; we do not subcontract out any of our weddings to third party photographers, ever.
I am going to continue the military discount as a way to say thanks to the troops that protect this nation. Remember to mention if you or anyone in your immediate family is currently a member of our armed forces. For more ways you can help out click below.
What you get!
You will be working with a wedding photographer with over 15 years of photography experience. We have covered intimate 50 guests weddings extravagant 500 guest weddings. There is no situation we have not seen or been in before. Rain, sleet snow or shine. And this is Wisconsin sometimes we get them all in the same day!
Or skip everything and see My Portfolio.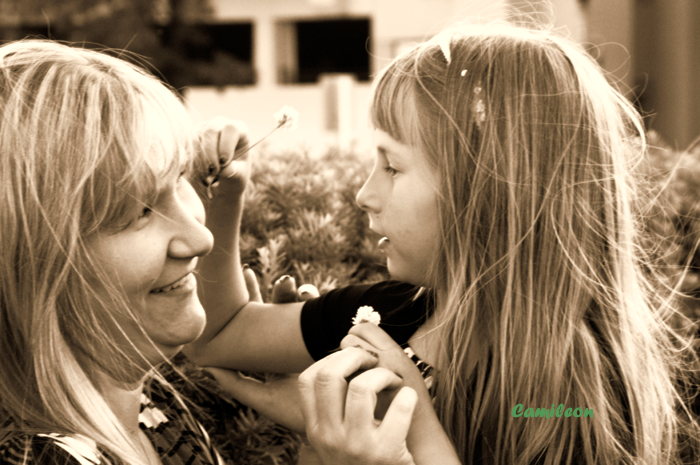 The idea is not to take a picture, to be honest you can do that right now with your phone. The goal is to take portrait of who your family is and more importantly what they are. Each person has their own flair and style and my goal is to show that personality.
.
Much like our Family portrait goals we do whatever it takes to capture your Senior's personality. I am not going to take a picture of them with a sax, again you can do this yourself. I will however capture the emotion and connection between the subject and the sax, to portrait in photograph just why that sax is so important to the Senior in the first place.
Senior Portraits
.
Every photographer has his or her own style. As you already know prices range from really inexpensive to the equivalent of a down payment on a new car. Make sure you look at our work and the style matches your needs. It doesn't matter if you pay 1 dollar or a million if your not happy in the end you just wasted your money.
.
---